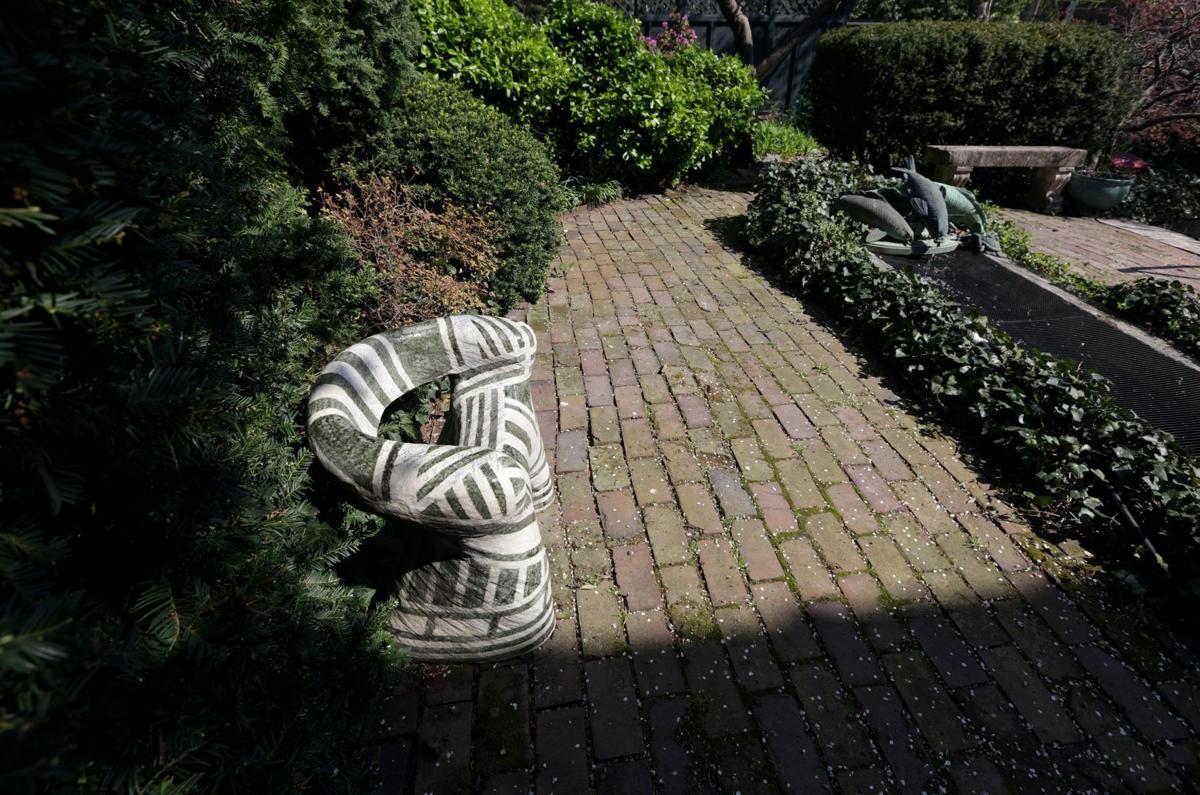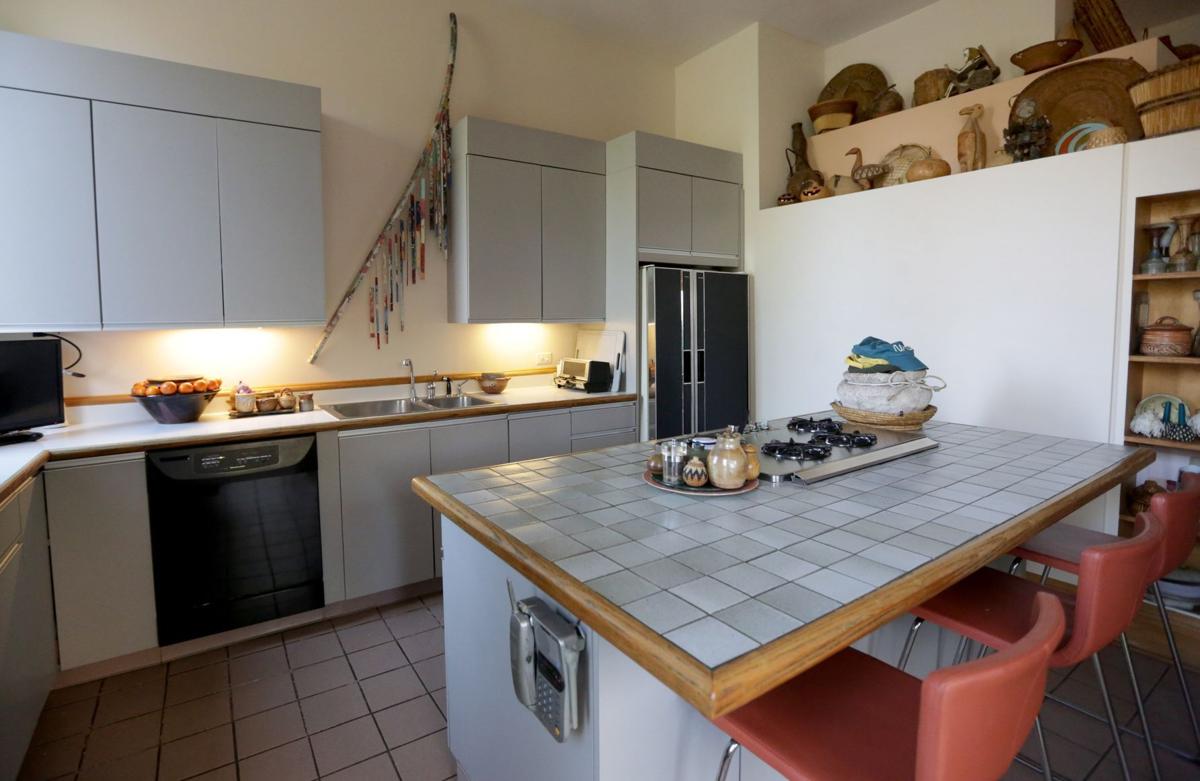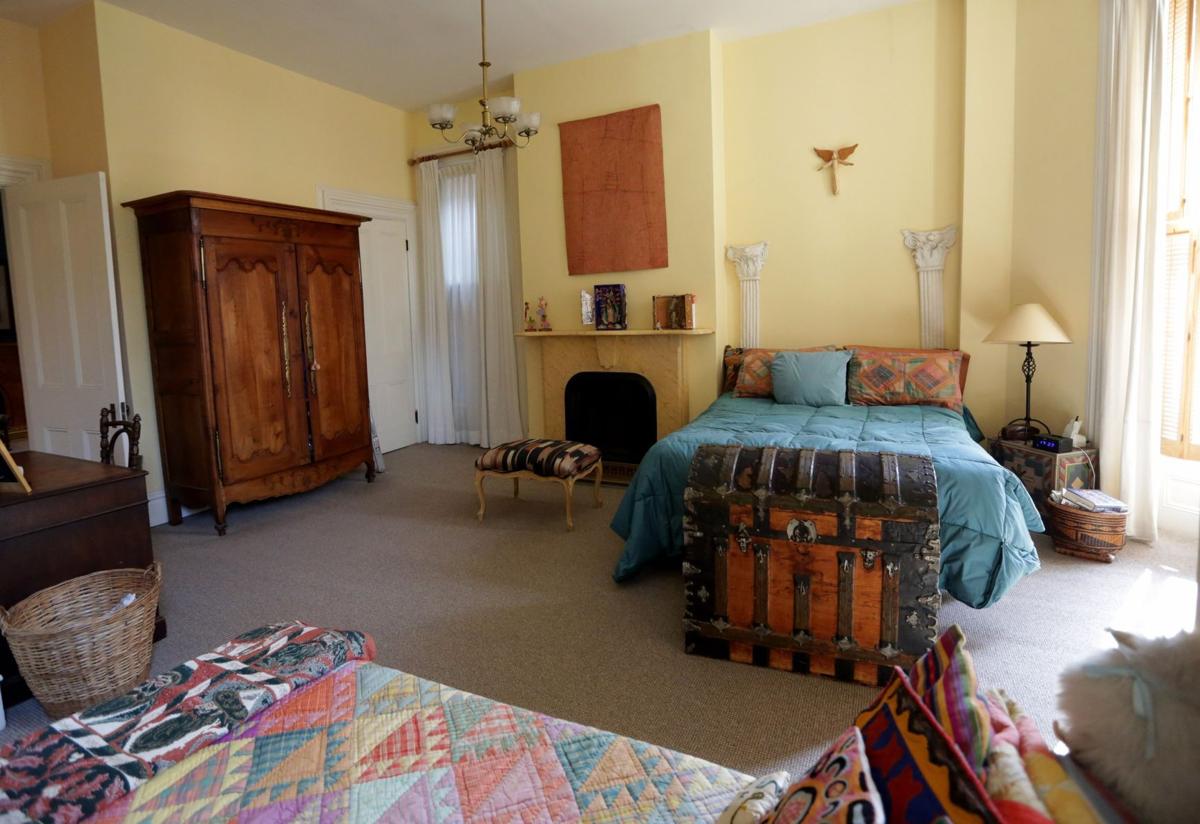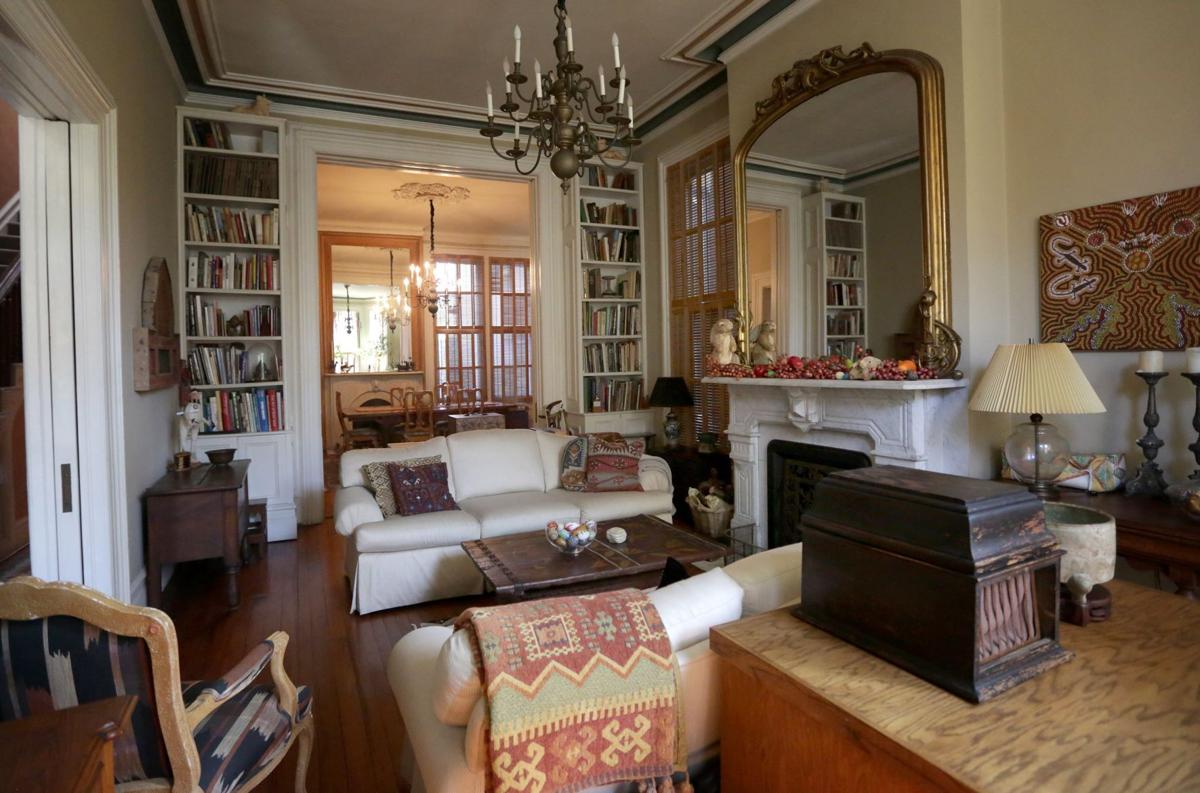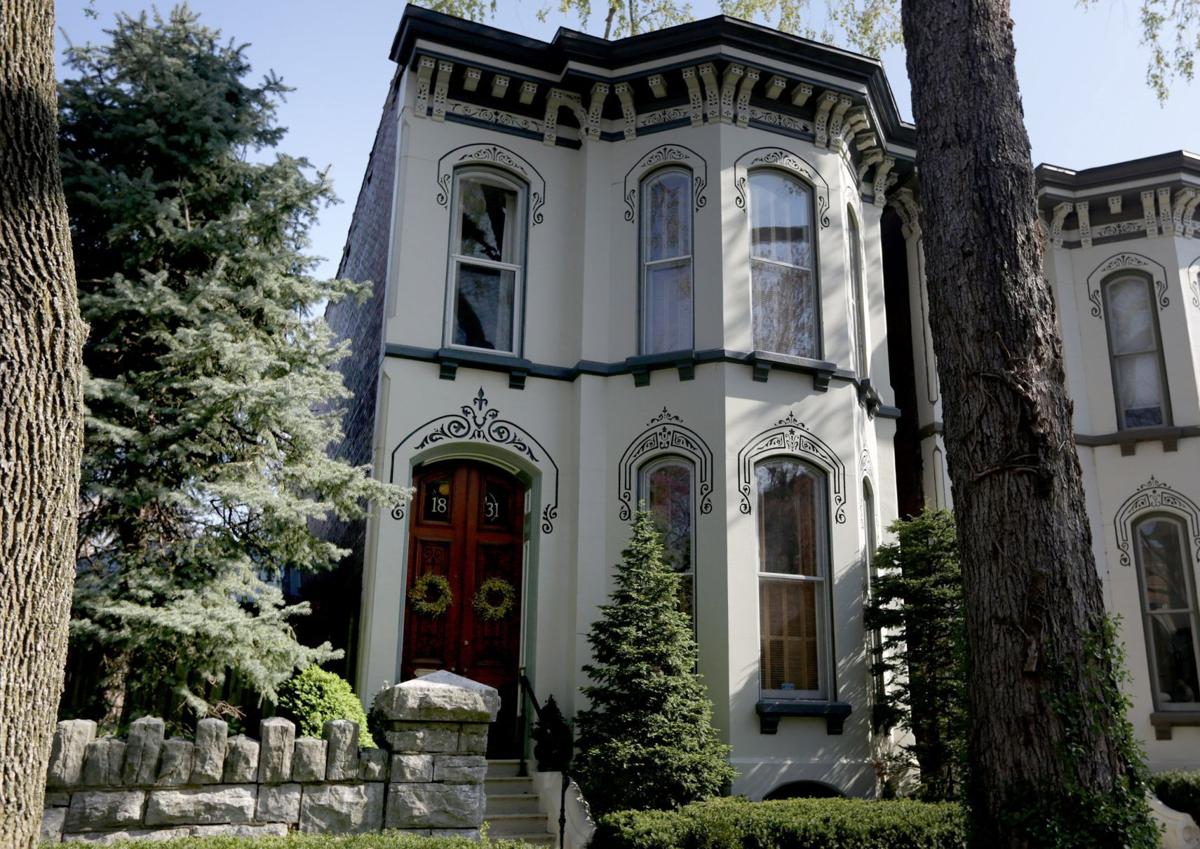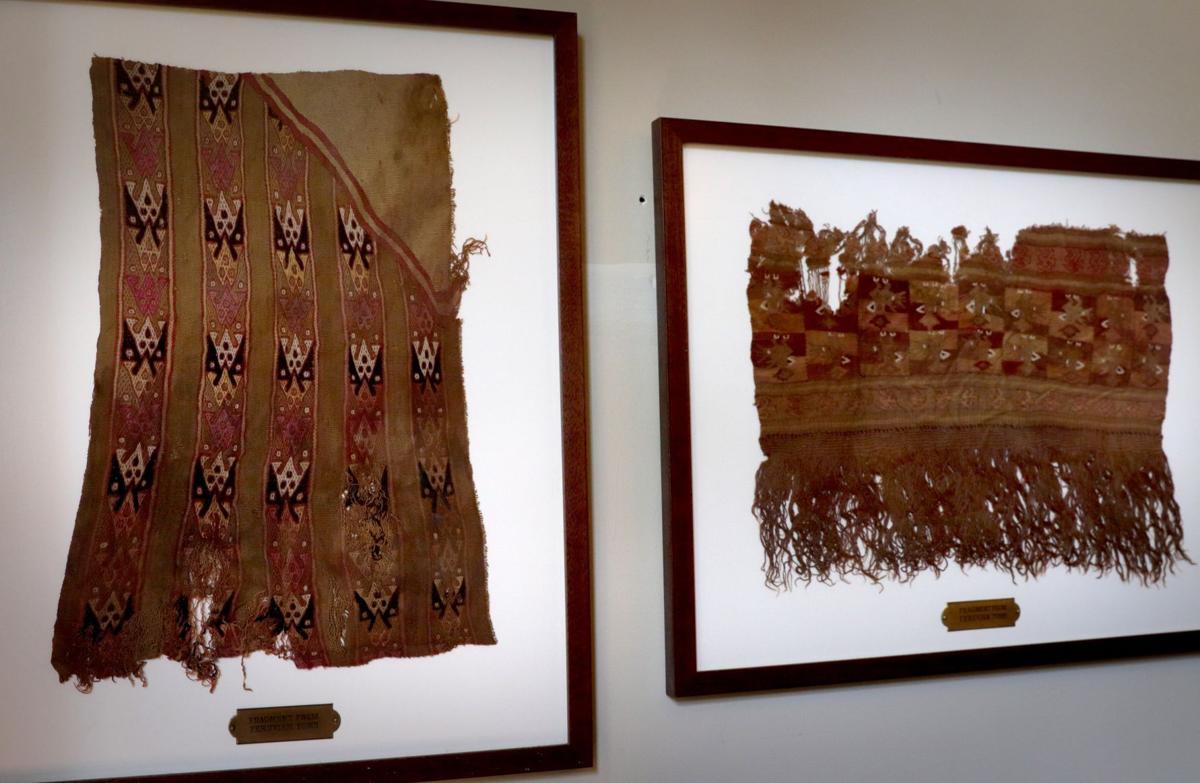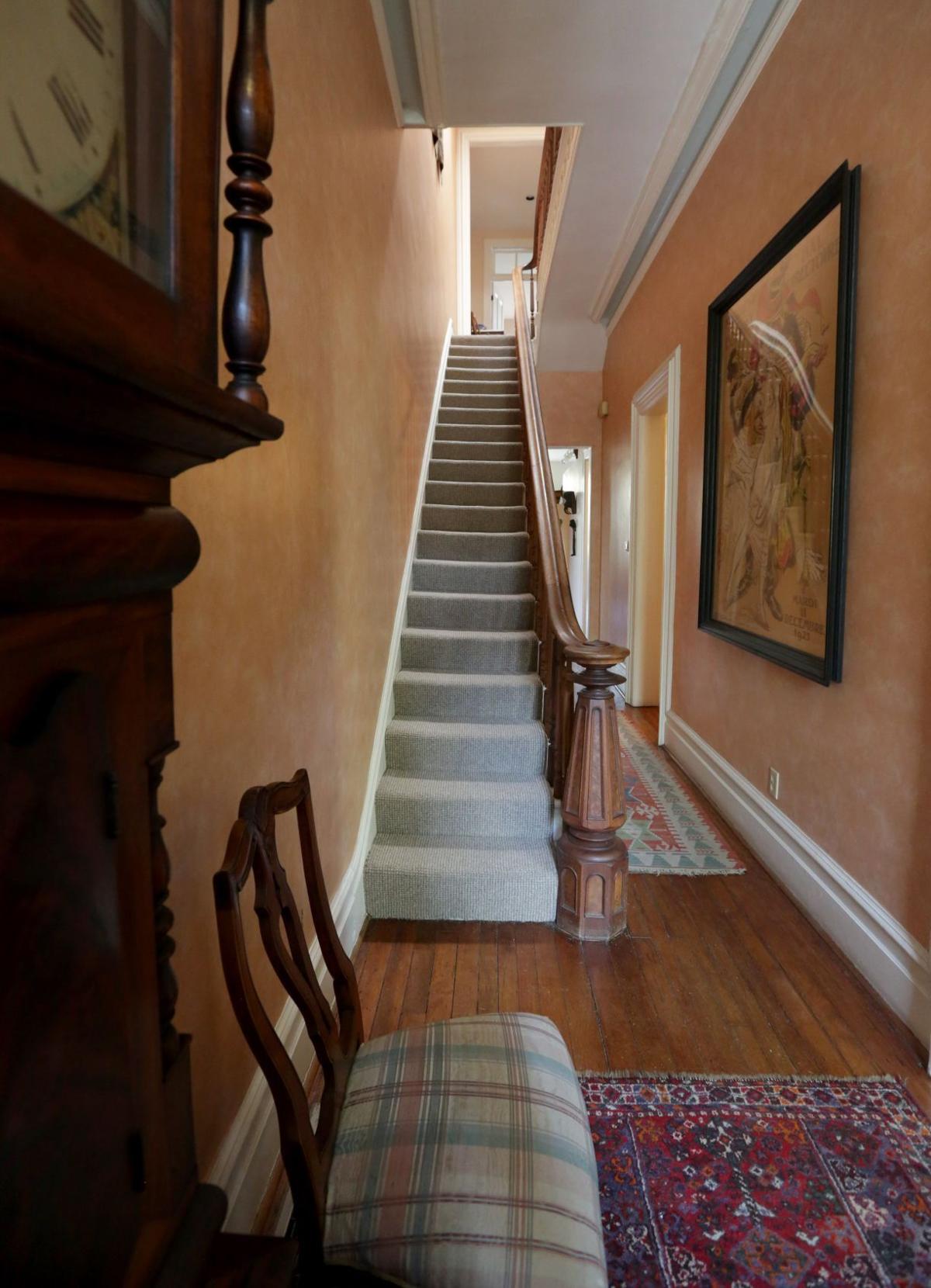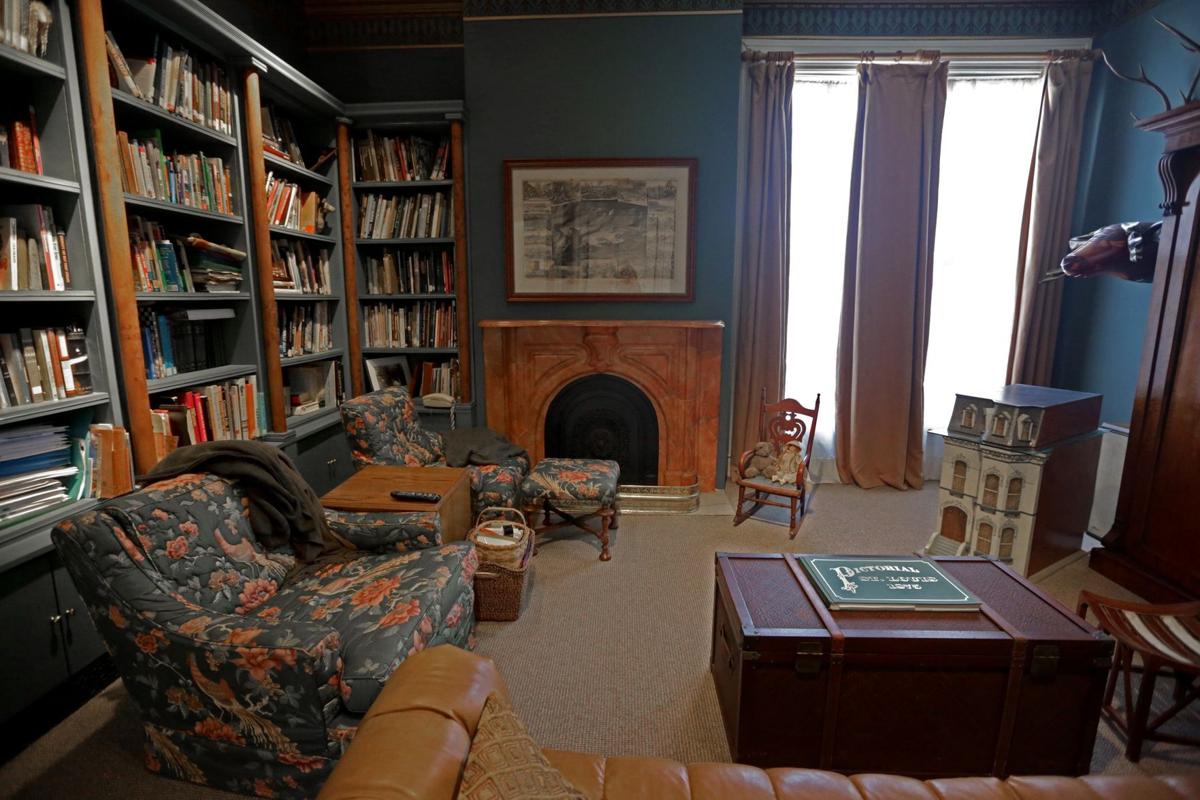 By Amy Burger Special to the Post-Dispatch

Those familiar with the historic homes of Lafayette Square may recognize a set of "triplets" — three adjacent Second French Empire-style homes that look identical on the outside — noted for their unique filigree design above the windows and doors. One of these homes will be featured on the 51st Annual Lafayette Square House and Garden Tour, which will take place virtually and in person May 29-31.
Owned by retired set designer Suzanne Sessions, the house was built in 1882 by iron manufacturer John Pullis for a local hat dealer named Albert Rothschild. At the time of construction, each of the triplets had a third story with a mansard roof. The great tornado of 1896, which swept through the neighborhood, lopped off the third floors of the homes. To this day, they all remain two stories with a flat roof.
Before purchasing the house in 1983, Sessions was living in Webster Groves. She and her ex-husband had frequented the Lafayette Square house tours since the mid-1970s and had a great fondness for the area. Though the house was in structurally good condition, it was in need of updating, so they were able to purchase it for a good price.
At the time, the neighborhood was in the early stages of a renaissance that has since restored it to its original glory, thanks in large part to the Lafayette Square Restoration Committee, which sponsors the house tours. Sessions is currently head of its development committee and has shared her home on six house tours over the years, chairing three of them.